A Surface-Level Guide: What to do in Portland, ME
I've been going to Portland, ME, every summer for most of my life.  The trips are never long, but I can always fit in a lot of stuff—Portland's good like that.
If you've got an upcoming trip there, consider working in a few of the suggestions below.  
Local friends - let me know if I missed anything up and coming.  As always this is hardly a definitive list, but what I've found in my time around Casco Bay.
Coffee ☕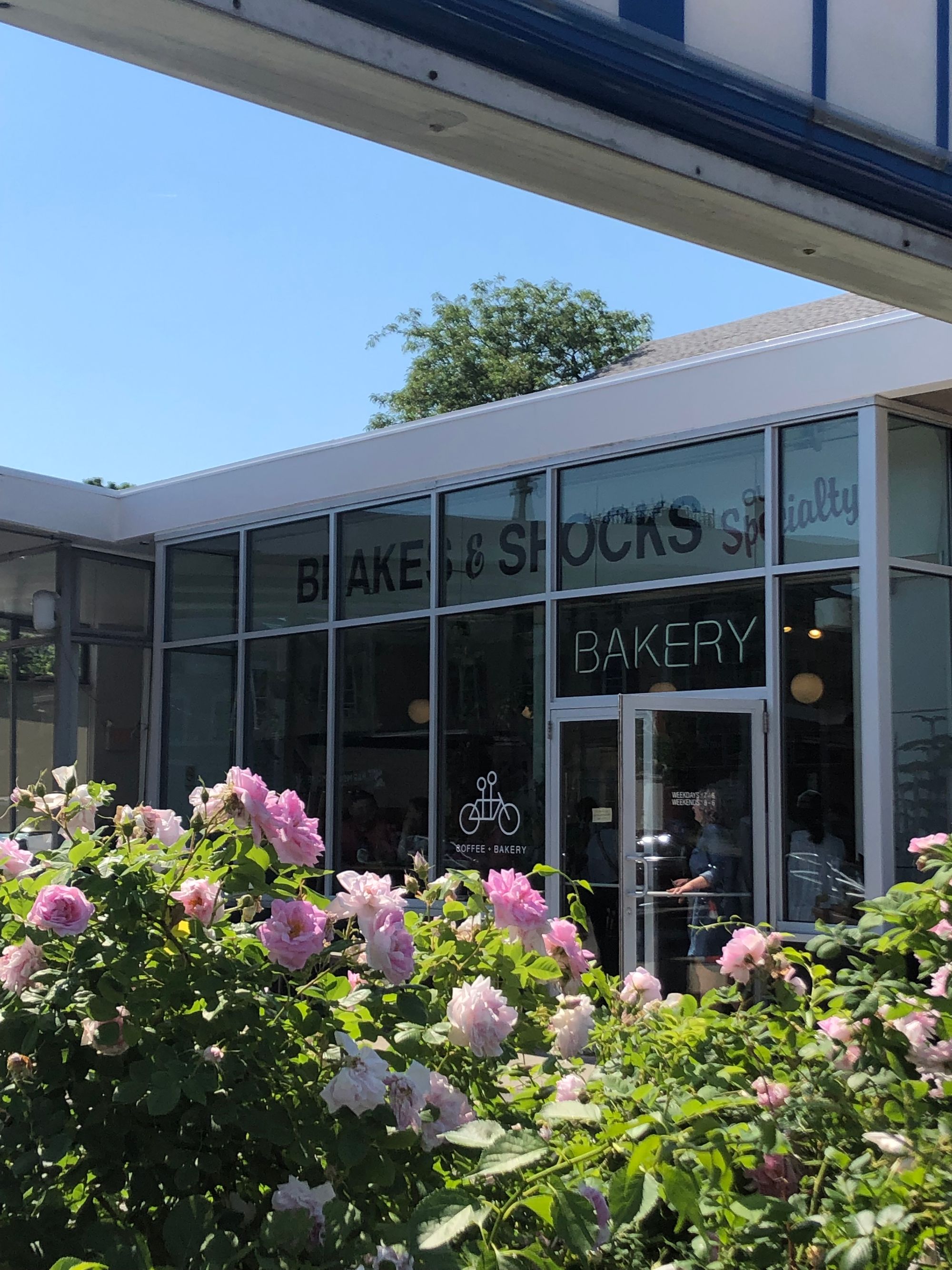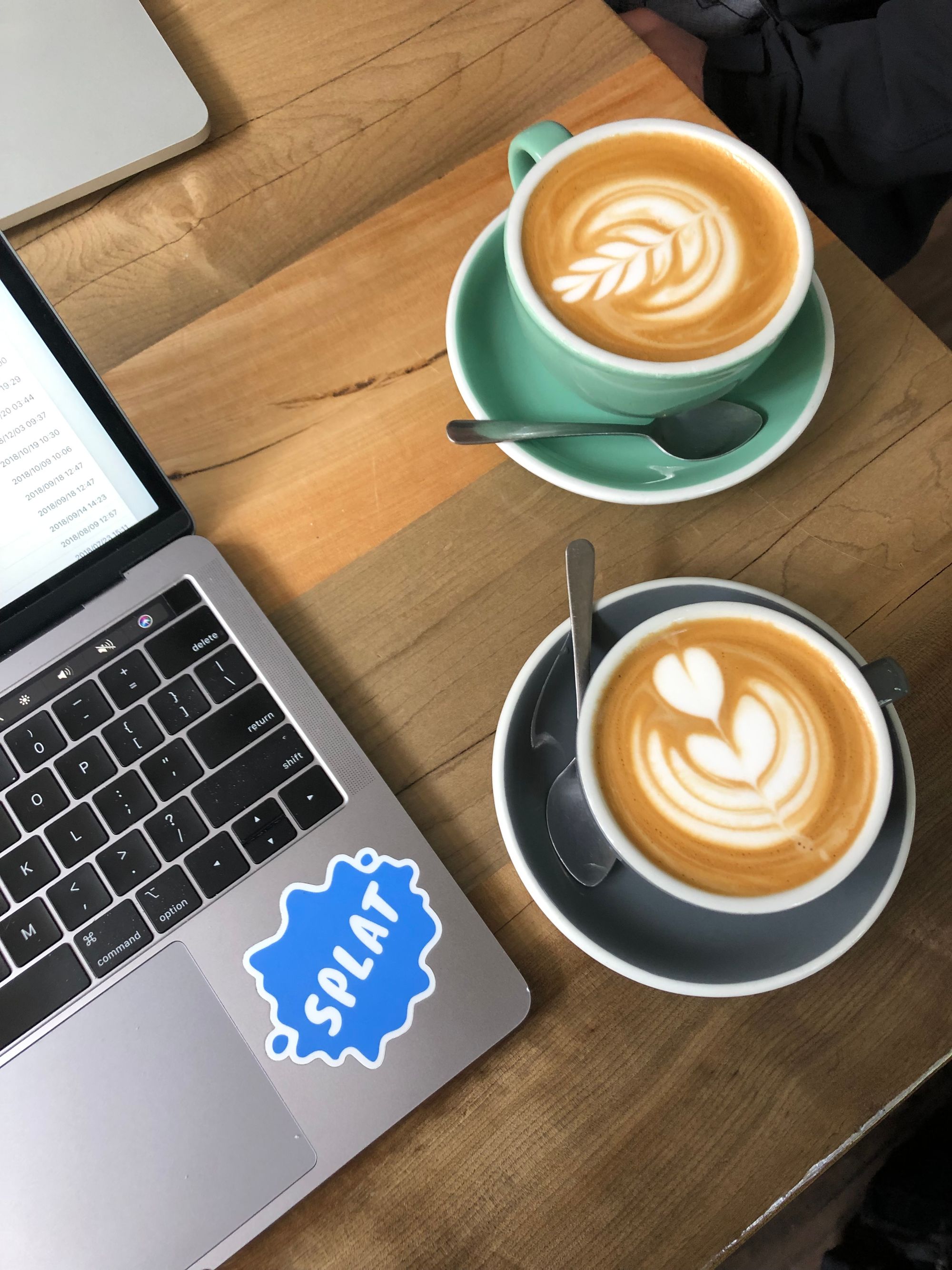 Breakfast 🍩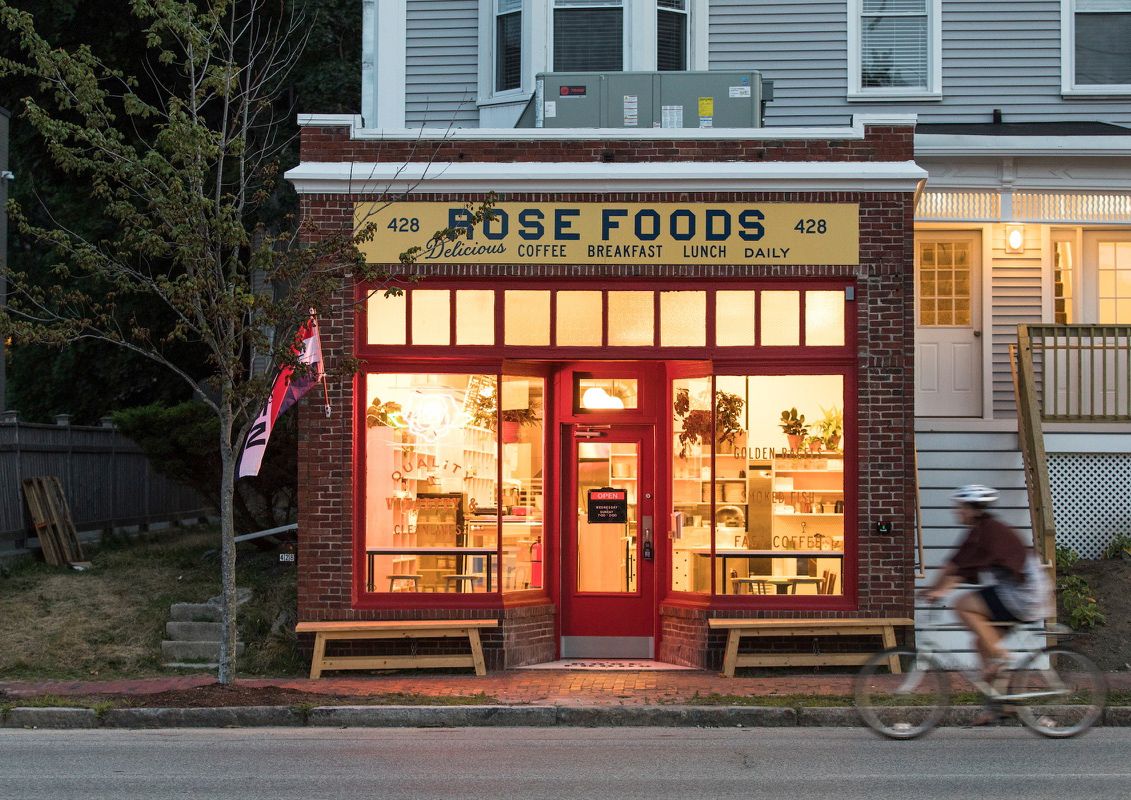 Dinner 🍽️
Seafood 🦞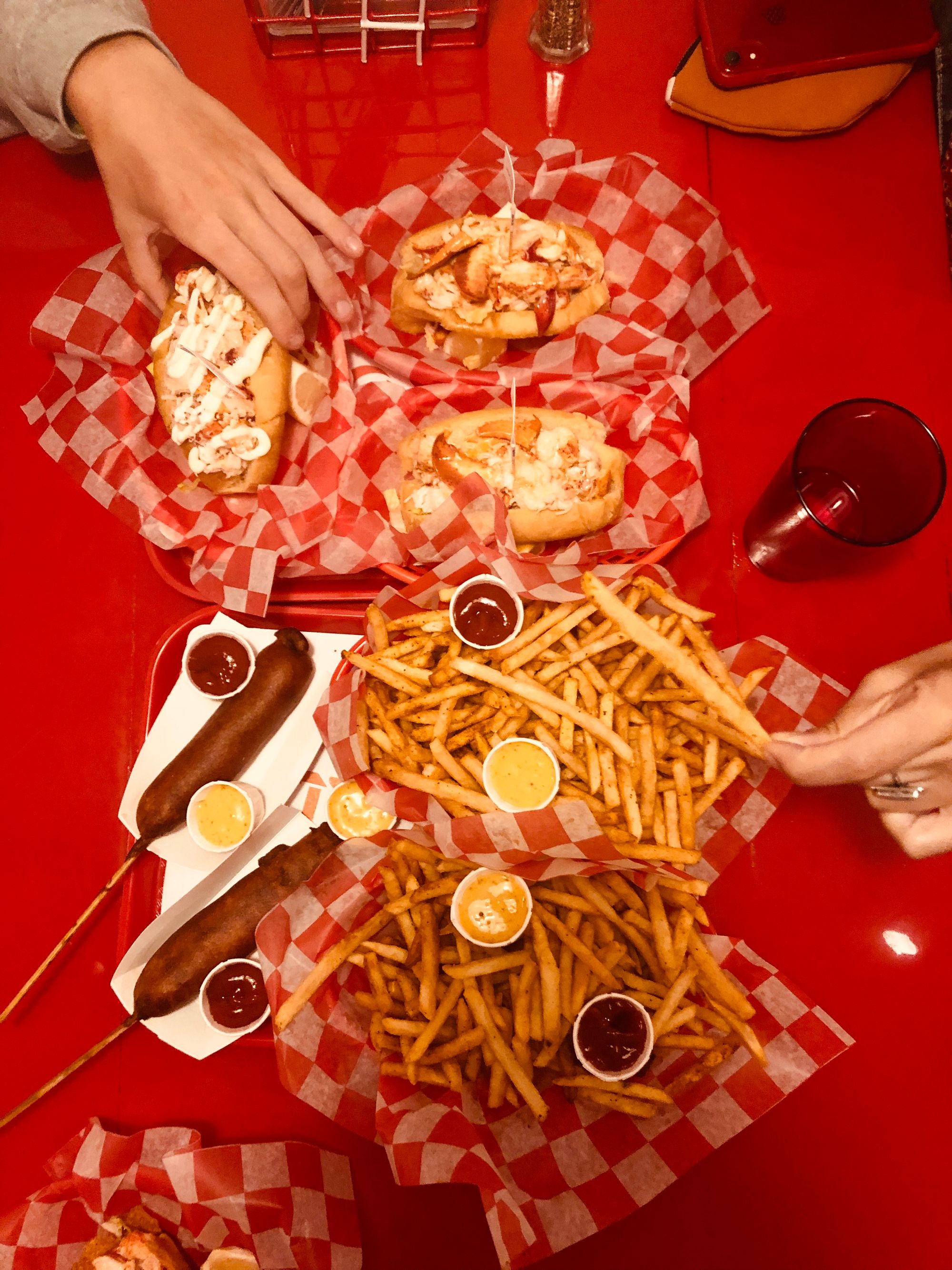 Bars and breweries 🍻
See / Do 😎
Day Trips 🏝️