Short Walks Collection: London (2012 - Present)
Four short walks to help visitors to London get off the beaten path.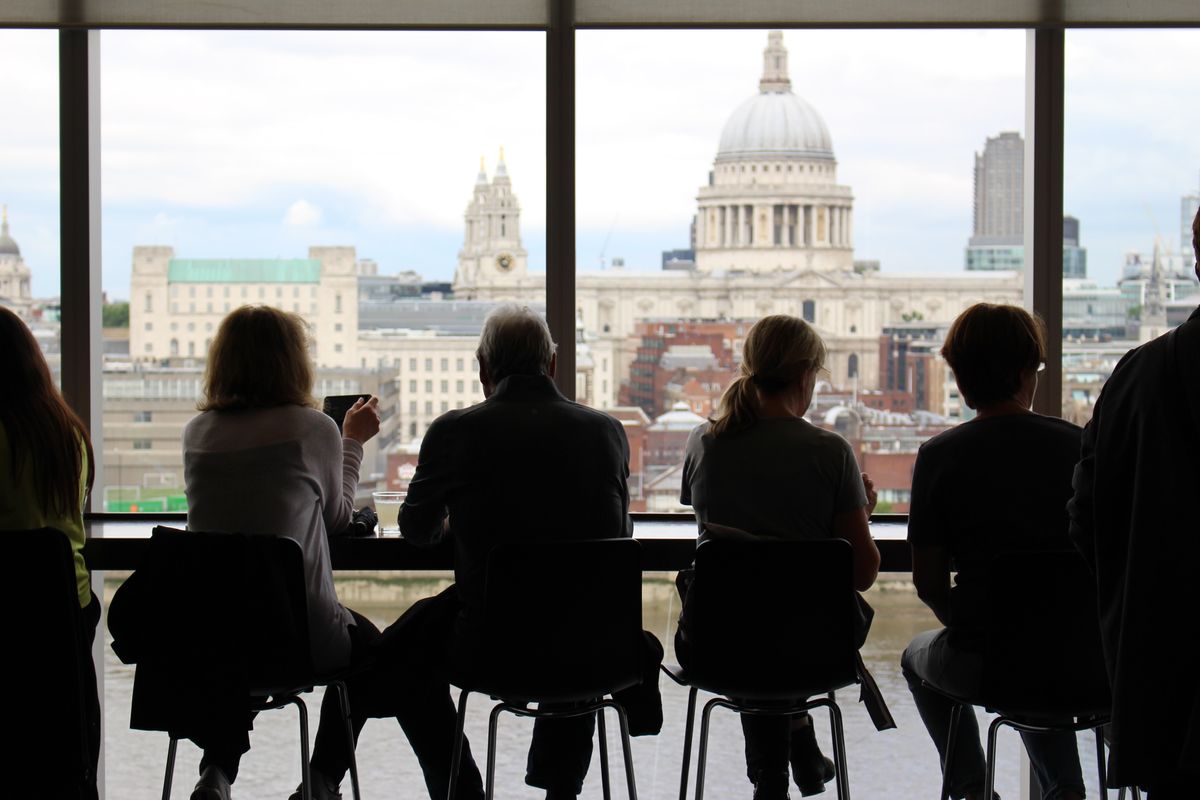 Something I like to do when I travel is to keep lists of my favorite restaurants, bars, and activities on the Notes app on my phone. Once I'm back from a trip I try to piece these together into short, concise walks that I can pass along to friends later when they visit.
These walks center around lesser-known and explored corners of cities and places I love.  They won't take you through Times Square in New York City or encourage you to touch the stars on the Hollywood Walk of Fame.
As a first post on this blog I wanted to share an edited version of my most shared 'Short Walks Collection' guide.  The below suggestions have over the years been shared with dozens of friends about to go to London.
As a disclaimer, I am by no means an authority on London - I've never lived there.  I have, however, been fortunate enough to take quite a few really fun trips to the city over the years.  Friends who do live there have been generous and inspired when showing me their city.
Below I've outlined four short walks you could build a morning or afternoon around while exploring London.
I believe each will be fun for London first-timers and veterans alike.
Walk #1:  Marylebone and the surrounding areas.
I suggest that you take some time to walk through Marylebone and Oxford Circus. I take the Tube to Baker Street and then walk through Marylebone, passing the fantastic bookshop Daunt Book.
Daunt's a beautiful bookstore. Really iconic. After picking up a tote bag and some great travel books, walk over to one of the best coffee shops in London, Workshop Coffee.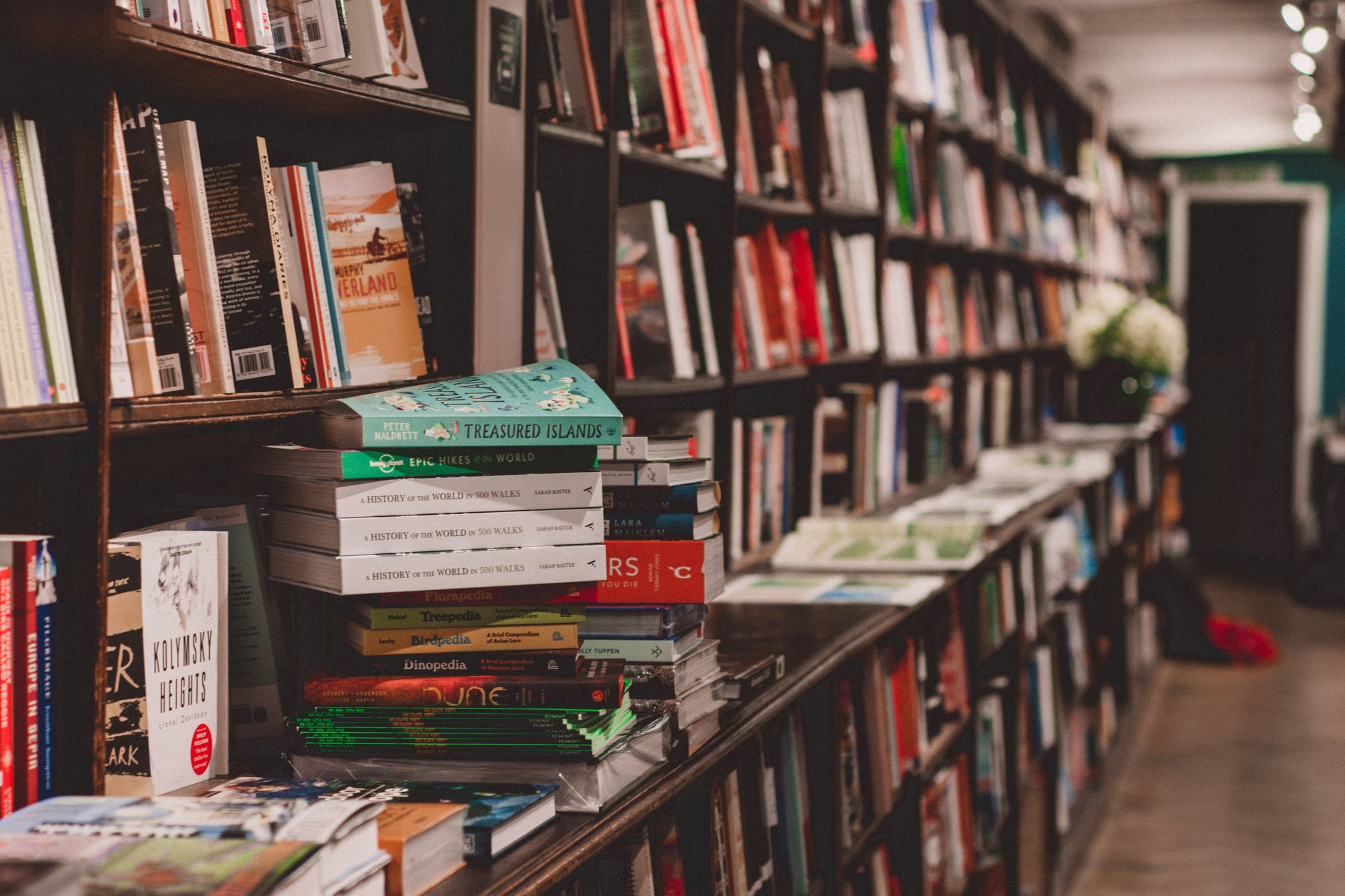 Workshop Coffee is next door to the slightly claustrophobic but hugely charming alley called St Christopher's. St Christopher's is full of small, fun shops (list).
Past there, you can see the craziness that is Oxford Circus. My apologies for routing you through this madness, but it's worth seeing. At the end of the walk, you'll be able to stop in at Selfridges, which is one of the big, famous department stores.
I actually prefer Selfridges to the more famous Harrods. I'm probably not the right one to make that call because I never get anything other than food at either of them. I see them both as just spectacles that should be seen quickly. But I prefer Selfridges because of its diverse and impressive food hall. It's such a great place to grab something to eat as it's a bit of a foodies paradise.
Do this walk if you have a free morning and early afternoon. It will give you a good sense of a cool neighborhood in London that isn't quite so overrun with tourists. I kinda liken it to the West Village in NYC.
Walk mapped out in Google Maps --> http://goo.gl/VmesNe
Bonus adventures: Monocle Cafe, The Wallace Collection, anything in this article (NYTimes)
Walk #2 - Stroll along the South Bank

What's so great about the South Bank? Listen to this song while you read this -

The South bank is a path/walking road that runs along the south bank of the Thames. Walk enough of it, and you'll get a view of almost every essential or memorable landmark in London.
In the map I've attached you get to see the London Bridge, the Globe Theatre, the Tate Modern, British Film Institute (seeing a film there might be out of the scope of this walk, but it has a great bar and is a cool thing to walk by - especially if you're into movies), the Eye, a few outdoor markets, and Parliament & Westminster. This walk seriously gets you the heavy hitters - the greatest hits.

My personal experiences of this walk make me smile every time I think about them.
I've gone on this walk with good friends and solo.
I've seen Hamlet at the Globe on a rainy October afternoon.
I've sipped amazing cocktails while looking at St Paul's from the top of the Tate Modern.
I've worked on the part of my master's dissertation at British Film Institute's bar.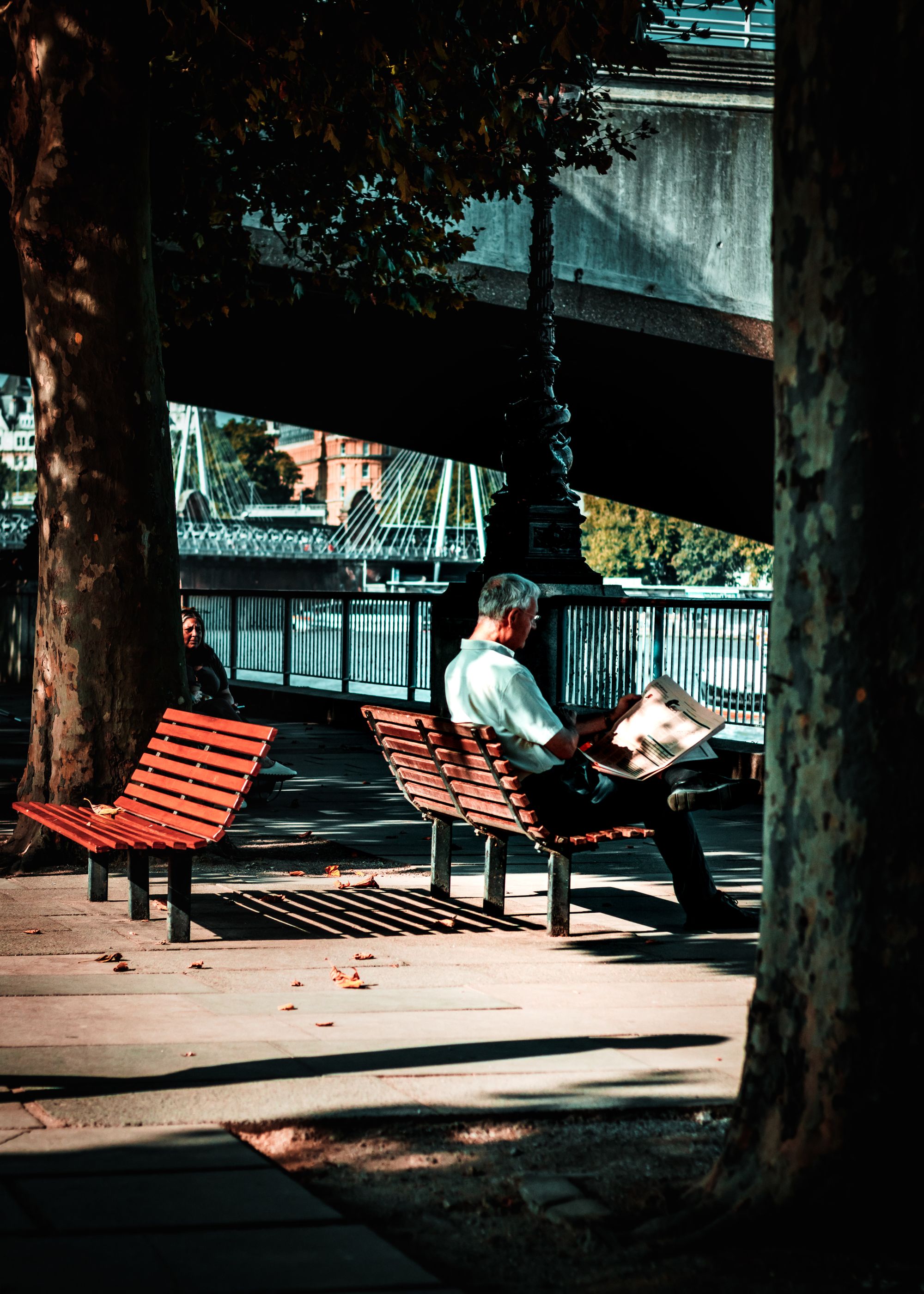 If you do get to do this walk, I suggest doing it in the afternoon. Walking the Thames with the lights of London on is quite exceptional.

I also suggest going into the Tate and going to the top bar around dusk. The river and city view and St Pauls is worth overpaying for a coffee or beer. It's free to get there, but a bit difficult to find.
After you finish this walk, you can stroll through either St James or Green Park. Both are beautiful.
Eat dinner on the south bank or go up to Mayfair for dinner, though. Eating around Westminster isn't something this guide would necessarily suggest.
Walk mapped out in Google Maps --> http://goo.gl/3uFUFR
Bonus adventure: Ride back on the river ferry from Westminster Pier at the Westminster tube stop. The tickets are not expensive. The ferry is part of the London transport system. It's kinda like a bus - it just gets you a splendid view over the path you just walked. Cool way to see another angle of the city.
I highly suggest this to get back to where you started after walking the South Bank!
Walk #3: The 500-year-old goat market
This walk isn't so much a walk as just a visit to one of my favorite outdoor markets I've visited in an English-speaking country. I judge these things by having things by them having good food, interesting products, and a pleasant environment.
Based on these criteria, Spitalfields is about as good as it gets.
Note: it's pretty curated - maybe not the place to find a screaming deal on food or beverages.
It's a partially outside market - meaning it has a roof to keep off rain, but it is still open to the elements on each side. If it is raining, then this is a great option.
There's been a market on these same grounds for hundreds of years and apparently wasn't a goat market (sorry for the false advertising up top) despite the famous goat statue out front and what I've been telling people for almost a decade.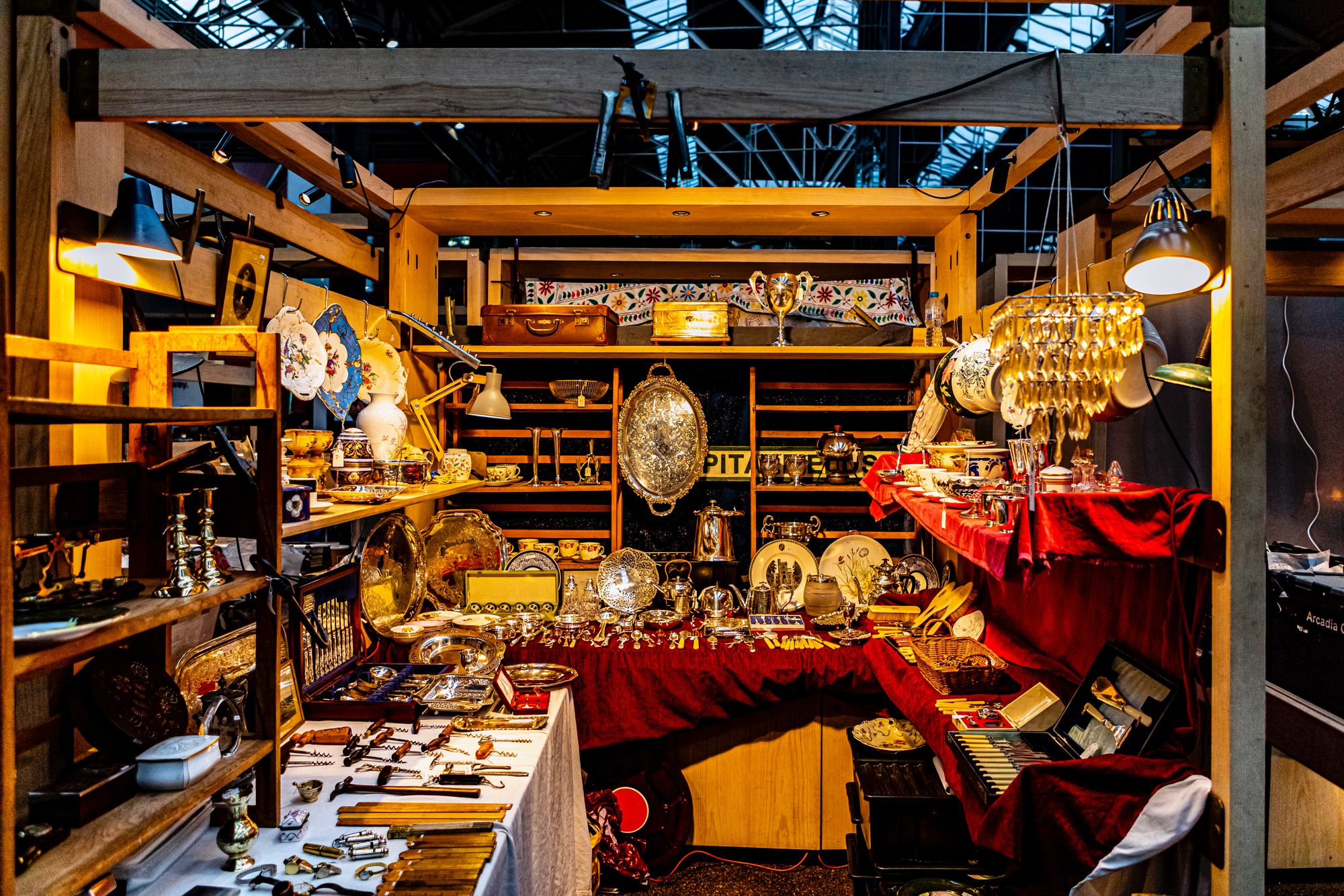 At Spitalfields, they have two sections of stalls. One is for artists and the other for individual retailers that sell anything from vintage clothing to homemade soaps. The stalls are amazing - my brother bought a great used Barbour jacket there for like $70, an absolute steal.
The artwork is unique as well. Don't buy a postcard from a shit store in Westminster; get a hand-painted image of Victoria park here. That last sentence sounded like I write for a pretentious travel mag, but I'm keeping it in.
Over the years, I've got gifts for family and friends, my brass bracelet, and lots of art.

Great way to spend 2 hours of your time and not have to move too much.
Walk mapped out in Google Maps --> http://goo.gl/dZgNme

Bonus adventures: Eat lunch and play some ping pong at LEON. Seriously a nice and pretty cheap restaurant. Also, pick up the LEON cookbook. Their blend of British and American is unique for fast-casual food.
Walk #4 Battersea Park, Battersea Power Station, and the River Thames
I've become pretty familiar with this part of town over my last few visits there. Several of my good friends lived in this area post-college, so I spent some time couch surfing in this area.
I like Battersea a lot. I think others will too.
Battersea Park is hugely underrated. It's enormous, beautifully manicured, and located next to the Thames river. It also happens to be straddled by a few of the most lovely bridges in the city.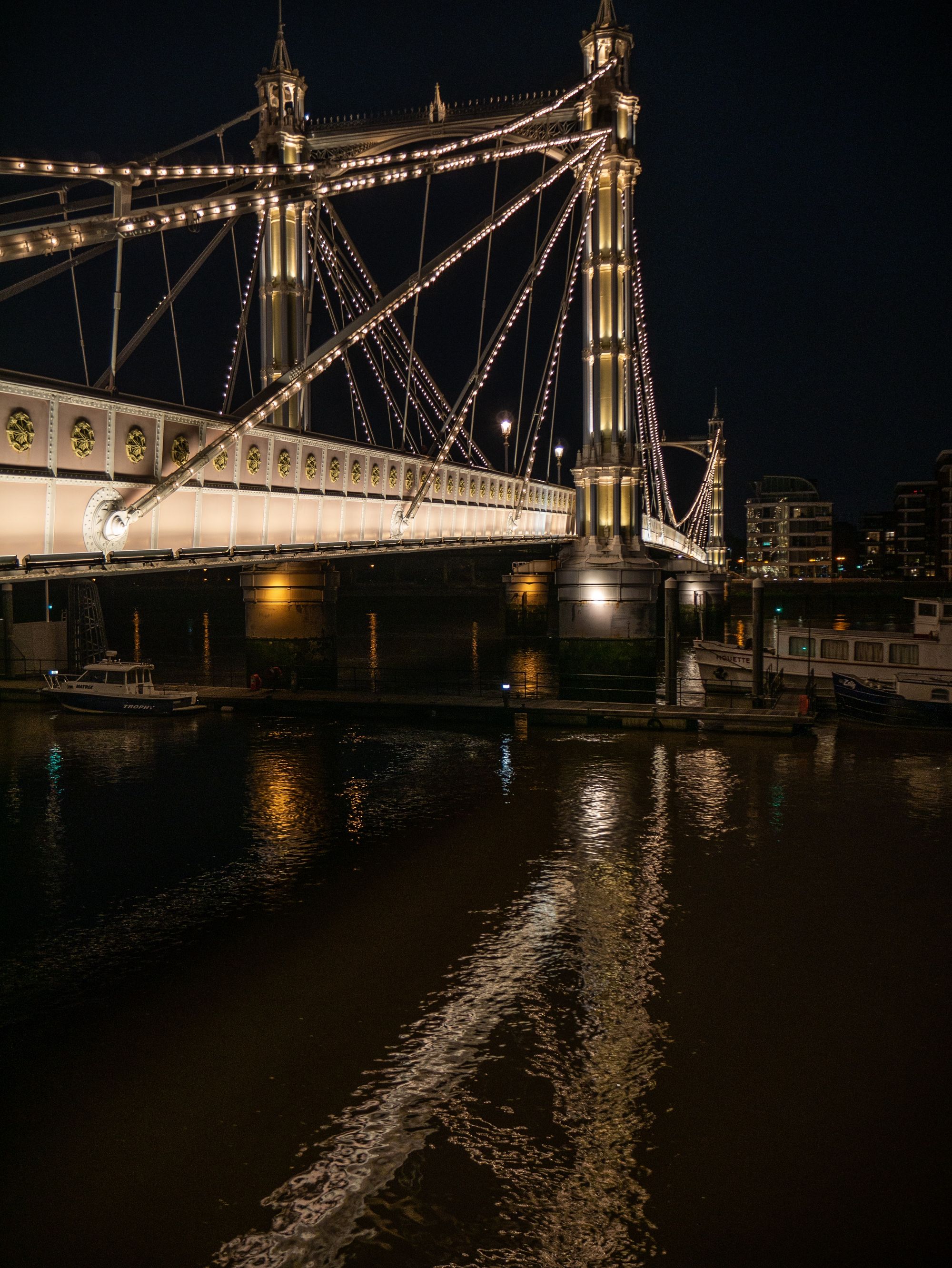 This walk will bring you through the park and, along the way, let you experience a great pub, fantastic market/deli, eat at a phenomenal restaurant, and finish off at one of London's newest riverside hotspots. Each spot was picked with you two in mind.
Start: One of the downsides to Battersea is it's a bit of a dead zone for the Tube. My suggestion is to take a train to Clapham Junction and then grab an Uber or walk to the first location.
Your first location is one of the oldest and most unusual Flower stores I've ever been to - The Battersea Flower Station. It's a flower shop built into an alley. It's maybe 150 yards long and filled with beautiful flowers and plants. Sarah, you'll love it.
The second stop is a pub called Duke of Battersea (it's been taken over by UK independent brewing power-house BrewDog since I've been there - still looks great). I have spent lots of hours at this pub back when it was called 'The Draft House', drinking pints, eating burgers, and working on my company BugSplat.
It's a fun, more modern take on an English pub. Swing through to get a sample of what the brits at doing in the microbrew scene. Enjoy seeing Londoners drinking a pint and smoking a cig at the end of a workday here — also the right place to score wifi and a bathroom.

Next, go through a lovely deli and market called Bailey & Sage. They've got fresh produce, a huge cheese selection, and an impressive deli counter with meat. The place classic look that makes you think 'what if I lived here and what if this was my everyday market?'.

Go around the corner to Gladwin Brother's restaurant - Nutbourne for light eats. This is a lovely upscale pub on the corner. It would also be an excellent place to grab dinner as well.
After Nutbourne, you'll be getting to the walk's highlight - a stroll along the riverfront in Battersea Park.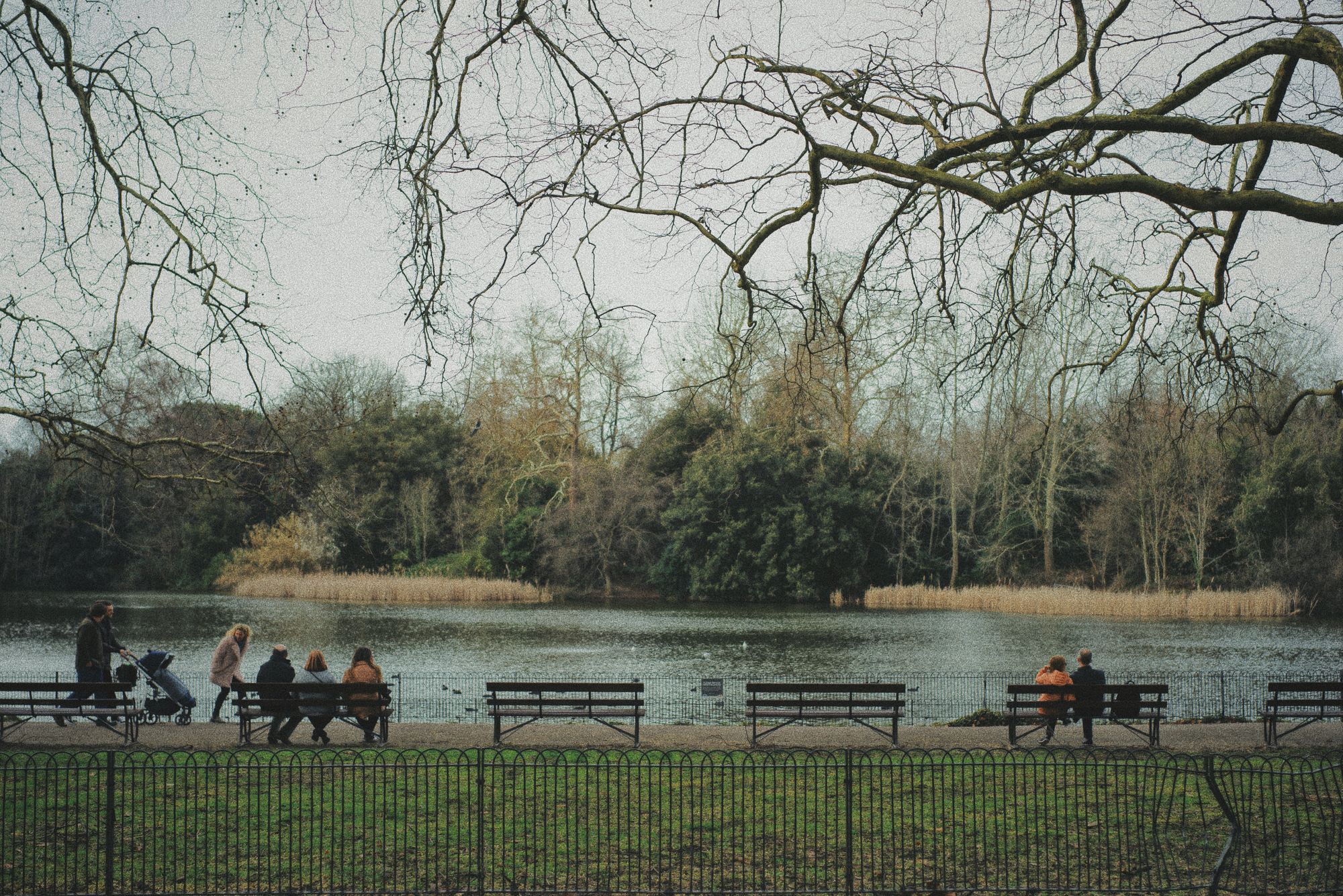 There's a wide path from one end of the park to the other. The best time to go is at dusk/night as the bridges on either end will be lit beautifully.
While you stroll, you'll see young families out with their strollers, joggers are getting in a run after work, and old friends recounting their day to one another as they take in the Thames and a view of Chelsea on the far bank.
I find this walk special. I hope you get to share it.
On the far end of the park, you're a short walk away from one of the most significant recent development projects on the banks of the Thames - Battersea Power Station.
I was recently there over the summer of 2019, and they are opening up tons of really cool restaurants and bars in this vast space. It was super cool to check out. It would be a fantastic way to end this walk.
Walk mapped out in Google Maps --> https://goo.gl/maps/VKhB2eup6fbU9AAz5
Bonus adventures: Prince Albert pub on the corner before entering Battersea Park and the Pear Tree Cafe on the water in Battersea Park.